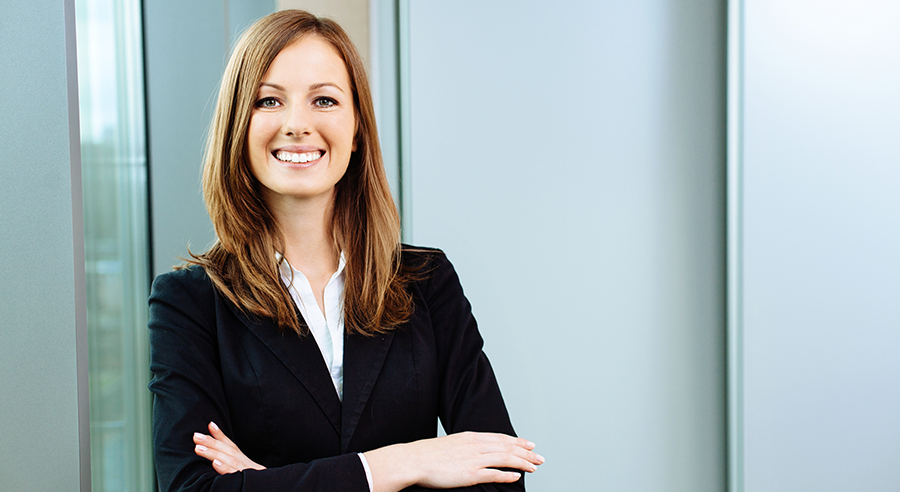 We are a full service market and public opinion research agency serving the U.S., the Caribbean and most of Latin America.
Mixing a wide range of qualitative and quantitative research techniques, Asisa has developed several products and methodologies for B2B, B2C and Internal (Employee) research.
Whether you require full or just field services and facilities all across the Americas, contact one of our research specialists to find out the high quality-affordable way to understand your customer.
| QUANTITATIVE | QUALITATIVE |
| --- | --- |
| Telephone Interview (CATI) | Focus Groups |
| Face to Face Interviews | On-line Focus Groups / Bulletin Board Groups |
| On-line Surveys | In-Depth Interviews |
| IVR Surveys (Automatic Telephone) | Mini-Focus Groups |
| Audits and Intercept | Ethnographies |
| Central Location Interviewing | Non-Reactive Observation |
| Social Media Surveys | Perception Analyzer ® System |